---
Swakopmund 2023 Open!
The event was a highly competitive tournament with numerous chess enthusiasts coming in to play competitively from all sectors of the coastal areas. Special thanks to the Coastal Chess Association for organizing the event! The event managed to garner over 50 chess players from the coast and surrounding towns.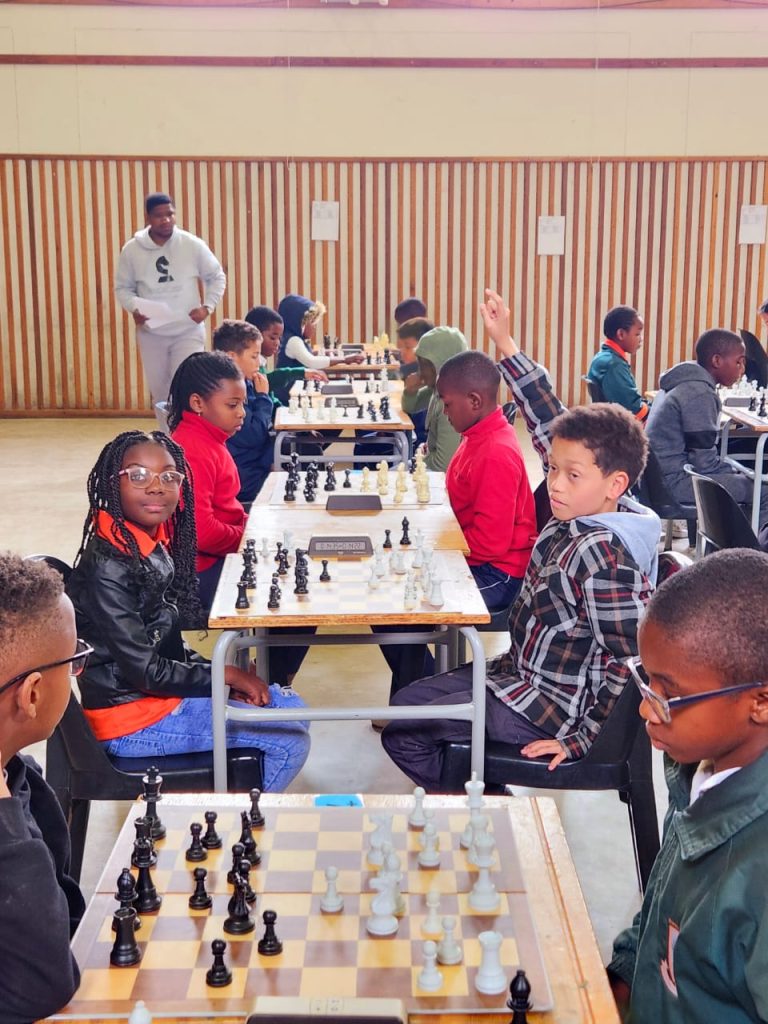 Above is an image from some of the games that took place in the game. The Games were seen as a way to advance chess in the coastal areas and to also help show scout for talent from the Namibia Chess Federation representatives and those who partake in the weekly chess league events.
READ OUR OTHER ARTICLES